Each of our shower cubicles and shower trays is provided with an identification number. What such an identification number looks like and where it was placed - you can find more information on this HERE.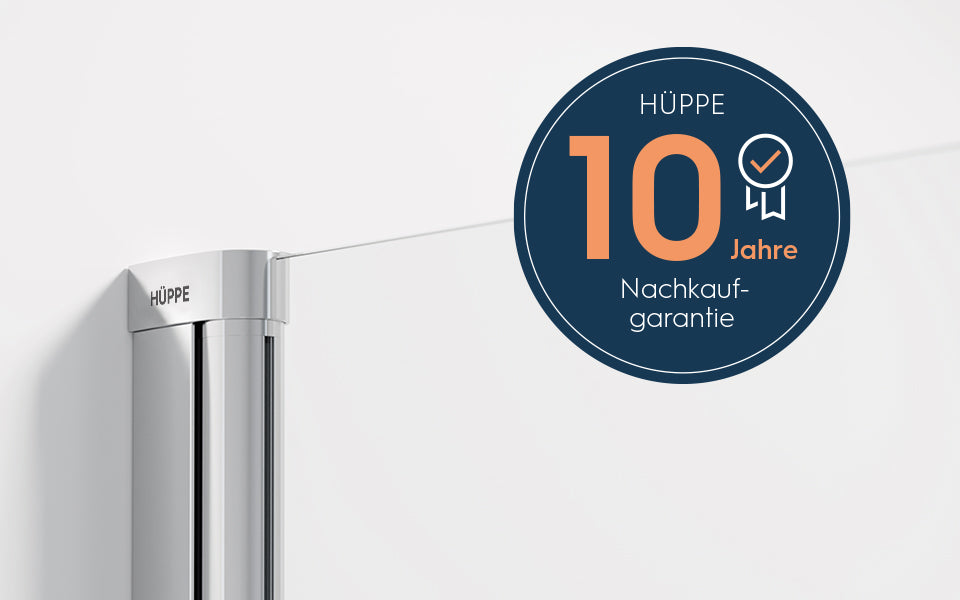 We are delighted that you have chosen a HÜPPE product.We want to ensure that your satisfaction remains uninterrupted in the future as well.Our entire product range is meticulously crafted and designed for longevity. However, any surface that comes into daily contact with water requires the appropriate care.With our replacement parts and care products, we ensure lasting clarity.
Tip: If you haven't had the opportunity to choose a HÜPPE product before, many of our seals are not only specially designed for our enclosures but can also be used for products from other manufacturers.Consider it a "small entry" into the world of HÜPPE.
Quality
We offer the highest quality
for all our products!
Shipment
We deliver to everyone
Delivery addresses within the EU!
Support
you need help
or have questions?
Contact us!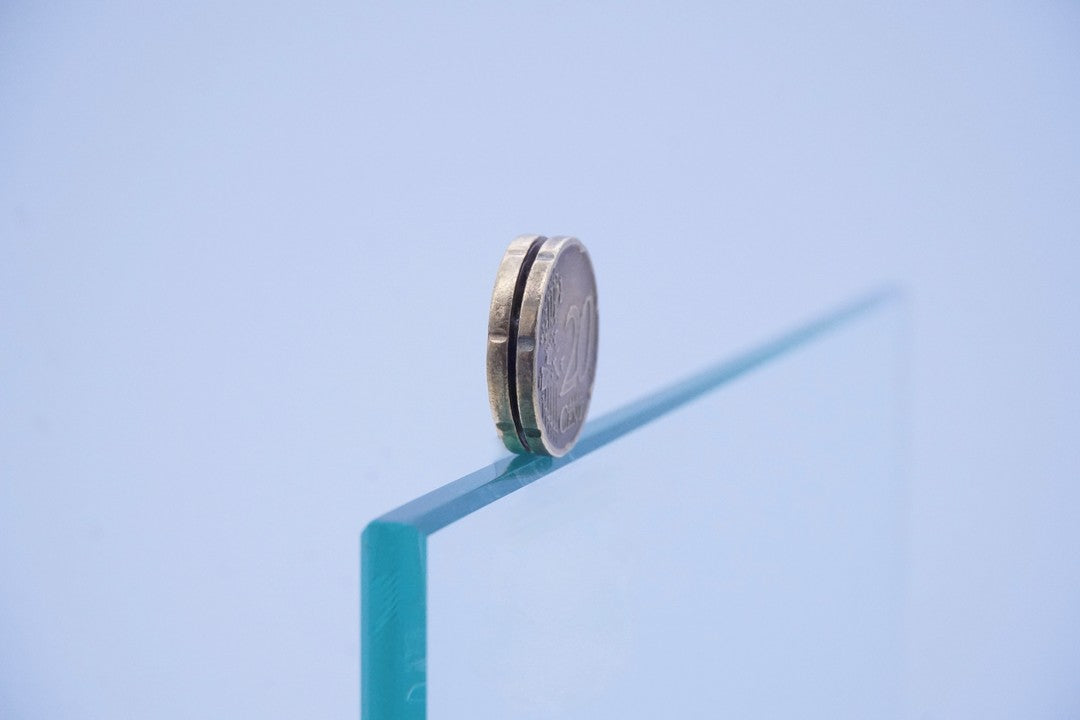 Good to know!
How do I determine the glass thickness of my shower enclosure?
So many coins correspond to 6 mm glass thickness:
3 x 5 cents
3 x 10 cents
2 x 20 cents
So many coins correspond to 8 mm glass thickness:
4 x 5 cents
4 x 10 cents
3 x 20 cents